A Tradition of Excellence
Enrolling for the 2023-2024 school year!
Welcome to our school!
Granite Baptist School was founded in 1975 as a ministry of Granite Baptist Church. GBS exists to ensure that all enrolled students learn. This learning will be focused upon the acquisition of a worldview drawn from the truths of Scripture and applied to the spiritual, academic, social and physical growth of its students.
Take A Tour With Us
7823 Oakwood Road, Glen Burnie, MD
If you are interesting in learning more about Granite Baptist School then we would love to get to know you!
Simply click the link below to sign up to get a tour of our school. You will get to discover our mission, vision, and meet the entire staff of Granite Baptist.
Athletics
Our teams play a full schedule of games against other Christian schools. Discover sports at Granite Baptist School and the entire athletic seasonal calendar
Learn more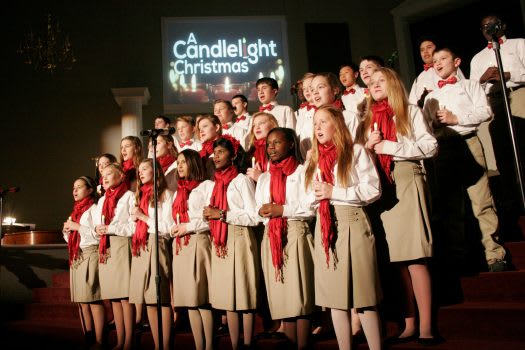 Fine Arts
As our students grow in the nurture and admonition of the Lord, their development in and out of the classroom is paramount. Much like athletics, the fine arts offer students opportunities to expand their talents to serve their creator through the precise practices demanded by the various disciplines.
Learn More
"Instilling a Love of learning"
Granite Baptist School
Contact Us
We'd love to hear from you! Contact us below and our team will be in touch with you!